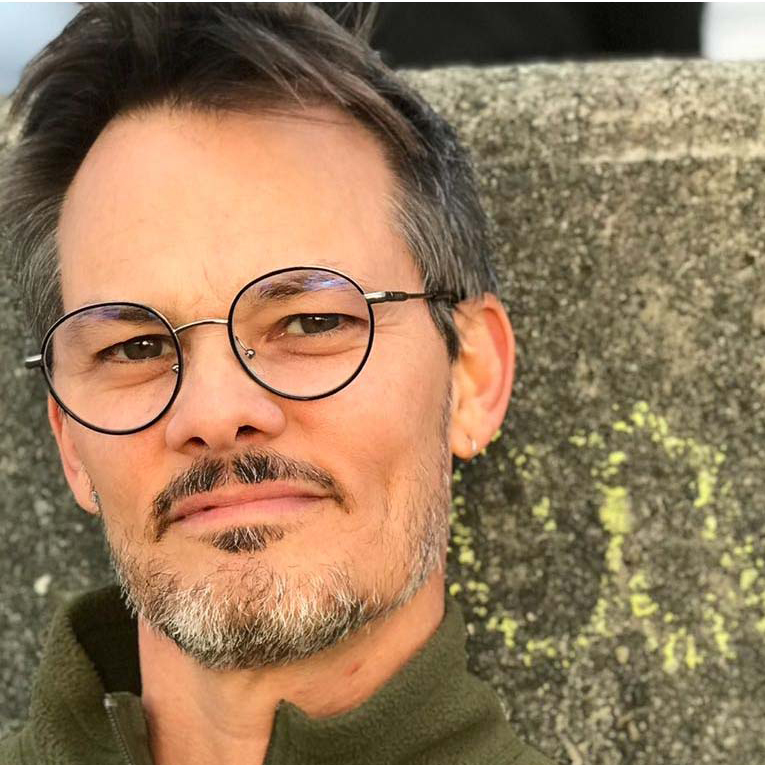 Growing up in Southern Arizona, John Chinworth was so obsessed with mythology, the Greco-Roman pantheon was branded onto his psyche.
His experience of teaching and mentoring developmentally disabled and resource students for many years, seasoned John with exceptional reconciling energy.
He started by reading, then honed skills by studying with accomplished astrologers. John has more than two decades of experience and continues to enhance consulting techniques by attending workshops and conferences.
John has lectured at NORWAC (Northwest Astrology Conference), SFAS (San Francisco Astrology Society), and has served on the board of WSAA (Washington State Astrological Association). He received his Diploma from the International Academy of Astrology in 2021.
John relaxes by penning poems and going on road trips.
---
Planetary Pairs, Fate & Free Will, and the Rumble of Eris
6:00pm – 7:30pm U.S. Eastern time
Convert time to your time zone
Classical planets seem to naturally have a complement (Mars/Venus, etc.) and modern planets also come to astrology in pairs (Uranus/Neptune, etc.) Now Eris is working herself into the 12-fold pantheon.
We will explore in detail these planetary pairs, focusing mostly on the outer planets, their influences on fate and free will, with an evolutionary perspective.
By looking at birth charts I'll demonstrate some techniques on how to talk about the outer planets in a consultation, and shed some light on the ultimately liberating thunder that Eris brings.