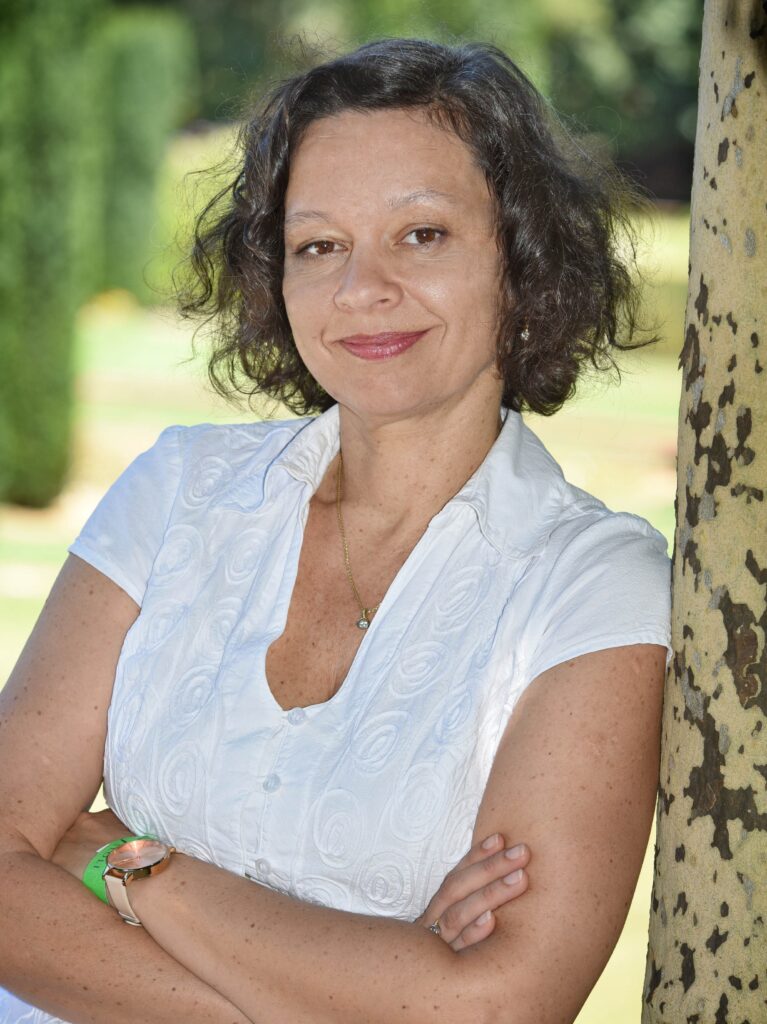 Elena Lumen, Ph.D., is an astrologer, teacher, and life coach with a busy consulting practice in the USA. A native of Russia, she moved to the USA in the 1990s, where she got exposed to the traditional western astrology. In 2013, Elena completed The Horary Astrology Practitioner Certificate with Deborah Houlding in the UK.
For over 20 years, Elena has specialized in traditional western astrology with an emphasis on horary, predictive, and electional techniques, providing consultations to a broad international clientele. In 2011, she completed her dissertation on the value and appeal of astrology for the process of finding meaning at the Institute of Transpersonal Psychology in CA. The results of this research are available on her website, and were published in the NCGR and ISAR magazines.
Since 2018, Elena teaches traditional horary, electional, and practicum classes as the IAA faculty. Prior to joining the IAA, Elena taught at Kepler College.
Elena's students value her hands-on style, which encourages experiential learning and not just theoretical discussion of the material.
---
Astrology As a Spiritual Practice
People come to astrology looking for meaning, hope, or certainty. As we engage in the study of astrology from its symbolic language to later doing elections or astrological magic, the journey itself becomes a spiritual path leading to a more empowered and meaningful relationship with the Universe. In this talk, we will discuss how our engagement with astrology can help deepening our feelings of peace, understanding, and intuition. We will also explore next steps needed to engage with astrology more fully: whether our goal is to gain practical skills, deepen intuition, or to engage with astrology through astrological magic.
This talk is suitable for astrologers of all level from beginners to seasoned.