BDTB-5 Schedule
Sunday, November 8, 2020
Breaking Down the Borders 5 schedule of lectures for Sunday, November 8, 2020. This schedule includes live simulcasts which are taking place today. But please note that registering here registers you only to view the streaming webinar, not to attend the actual event. If you would like to attend the live event, please contact the appropriate co-sponsor at the event's location.
Registration for any lecture also entitles you to a free copy of the video of that lecture. You will receive access information after the lecture has concluded.
All times are United States Eastern Standard Time. Click on the lecture to see your local time.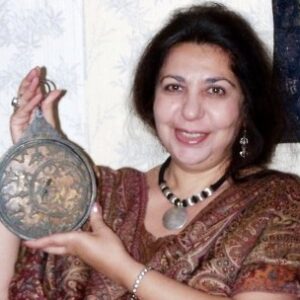 The theme of lunar nodes is one of the most ...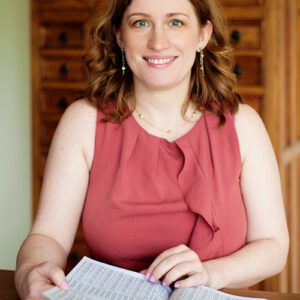 The eighth house is quite infamous among astrologers. Throughout the ...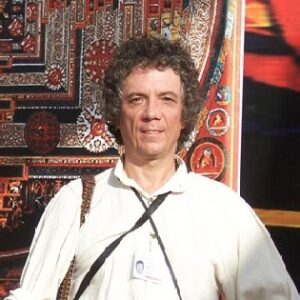 Horary questions concerning hidden or absent things occupy an important ...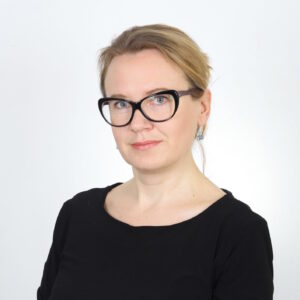 Do you know this feeling when you've got too much ...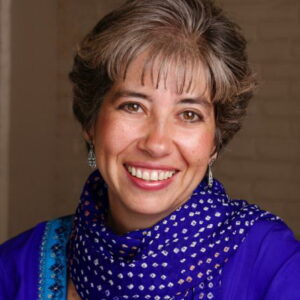 Lilith represents the desire and force to live in equality ...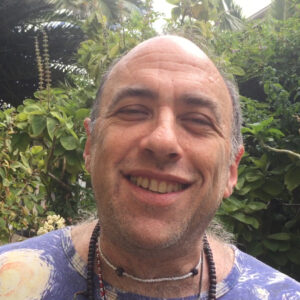 Dreams have been a fascination of the human mind even ...
This lecture is about how to find your path within ...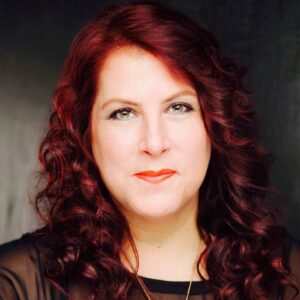 Sometimes heaven cracks and reveals a powerful message that irrevocably ...
Use asteroids and other objects to make date-stamped predictions of ...
When interpreting conjunctions, a useful tool to play with is ...
No event found!