BDTB-5 Schedule
Saturday, November 7, 2020
Breaking Down the Borders 5 schedule of lectures for Saturday, November 7, 2020. This schedule includes live simulcasts which are taking place today. But please note that registering here registers you only to view the streaming webinar, not to attend the actual event. If you would like to attend the live event, please contact the appropriate co-sponsor at the event's location.
Registration for any lecture also entitles you to a free copy of the video of that lecture. You will receive access information after the lecture has concluded.
All times are United States Eastern Standard Time. Click on the lecture to see your local time.
Millennials and Gen-Z -- complete mysteries to corporations and parents ...
Persian astrologers kept the track of time using several cycles, ...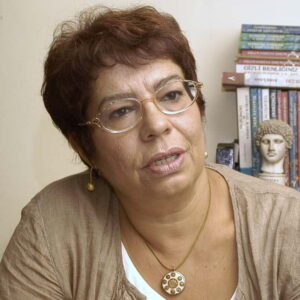 Each planet has its own cycle, and some are more ...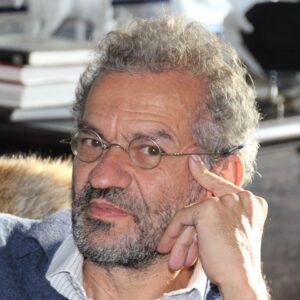 "Descent to Hell - Gate of the Gods" Jupiter/Saturn meet Pluto ...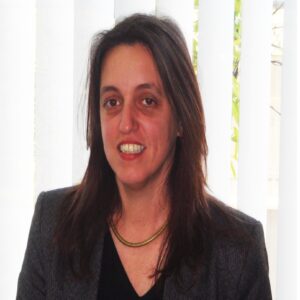 The Yod is an aspect pattern that has been widely ...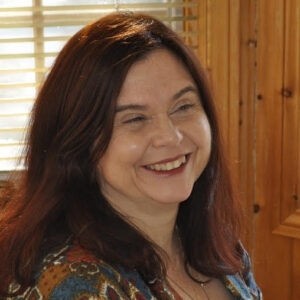 Electional astrology is the branch of our science that deals ...
The 12th house is often misunderstood and associated with particularly ...
The Moon is the archetype of flow and projection. We ...
Astro*Carto*Graphy and Relocation Erin discusses in plain language how A*C*G and ...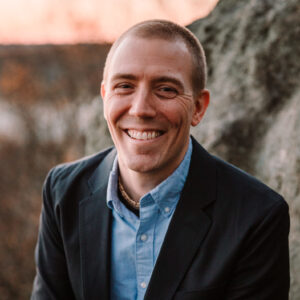 In this talk, we explore the ancient Hellenistic and Indian ...
Known to the ancients as the "subterranean place," the 4th ...
No event found!