BDTB-5 Schedule
Live Event Simulcasts
All Dates
Breaking Down the Borders 5 schedule of lectures which are being simulcast from a live event in venues around the world.  Please note that registering here registers you only to view the streaming webinar, not to attend the actual event. If you would like to attend the live event, please contact the appropriate co-sponsor at the event's location.
Registration for any lecture also entitles you to a free copy of the video of that lecture. You will receive access information after the lecture has concluded.
All times are United States Eastern Standard Time. Click on the lecture to see your local time.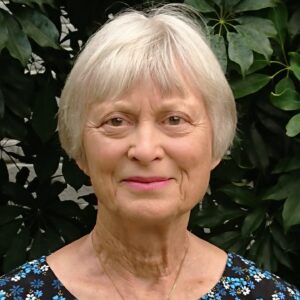 This presentation explores one of the great foundations of astrology, ...
Millennials and Gen-Z -- complete mysteries to corporations and parents ...
Persian astrologers kept the track of time using several cycles, ...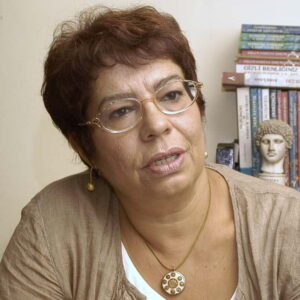 Each planet has its own cycle, and some are more ...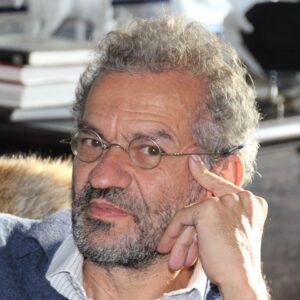 "Descent to Hell - Gate of the Gods" Jupiter/Saturn meet Pluto ...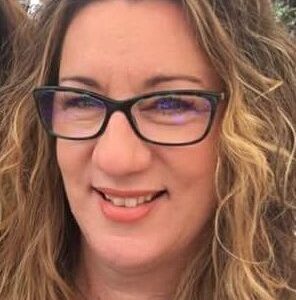 Being a passionate horse owner, and a proud Kiwi, I ...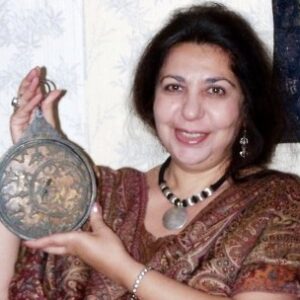 The theme of lunar nodes is one of the most ...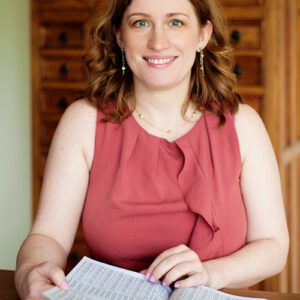 The eighth house is quite infamous among astrologers. Throughout the ...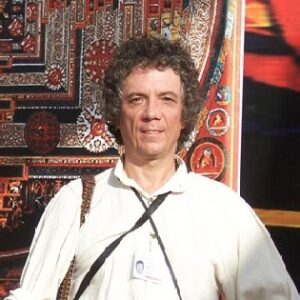 Horary questions concerning hidden or absent things occupy an important ...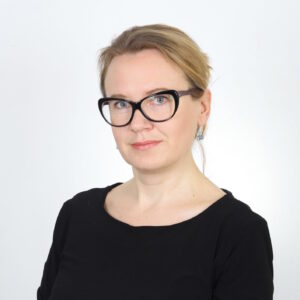 Do you know this feeling when you've got too much ...
No event found!