BDTB-5 Schedule
Friday, November 6, 2020
Breaking Down the Borders 5 schedule of lectures for Friday, November 6, 2020. This schedule includes live simulcasts which are taking place today. But please note that registering here registers you only to view the streaming webinar, not to attend the actual event. If you would like to attend the live event, please contact the appropriate co-sponsor at the event's location.
Registration for any lecture also entitles you to a free copy of the video of that lecture. You will receive access information after the lecture has concluded.
All times are United States Eastern Standard Time. Click on the lecture to see your local time.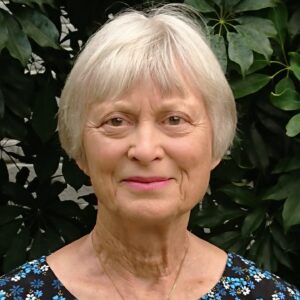 This presentation explores one of the great foundations of astrology, ...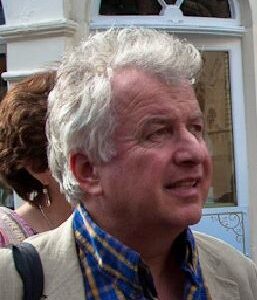 Astrologers often talk about the soul, but without saying what ...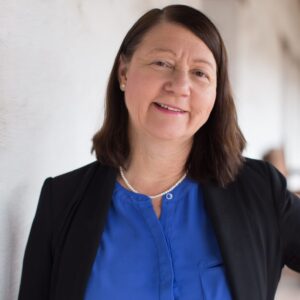 Cathy discusses the transformative power of Pluto through a look ...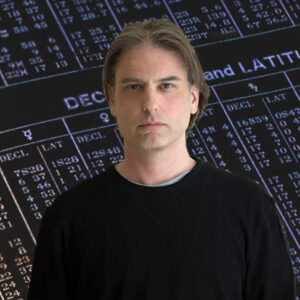 The synodic cycles of Venus and Mars can be applied ...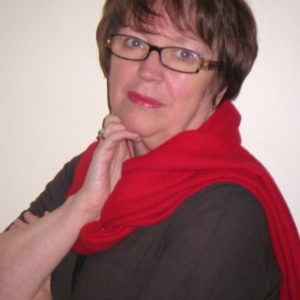 By the middle of the coming decade, slow-moving Uranus, Neptune, ...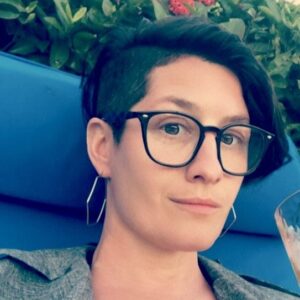 Human Design is an ancient, advanced, complex science based on ...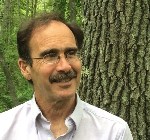 From the ancient world we find the roots of many ...
Olga discusses the importance of the Moon in different branches ...
Dreams, astrology, legal advisors, and universities, long voyages and distant ...
No event found!