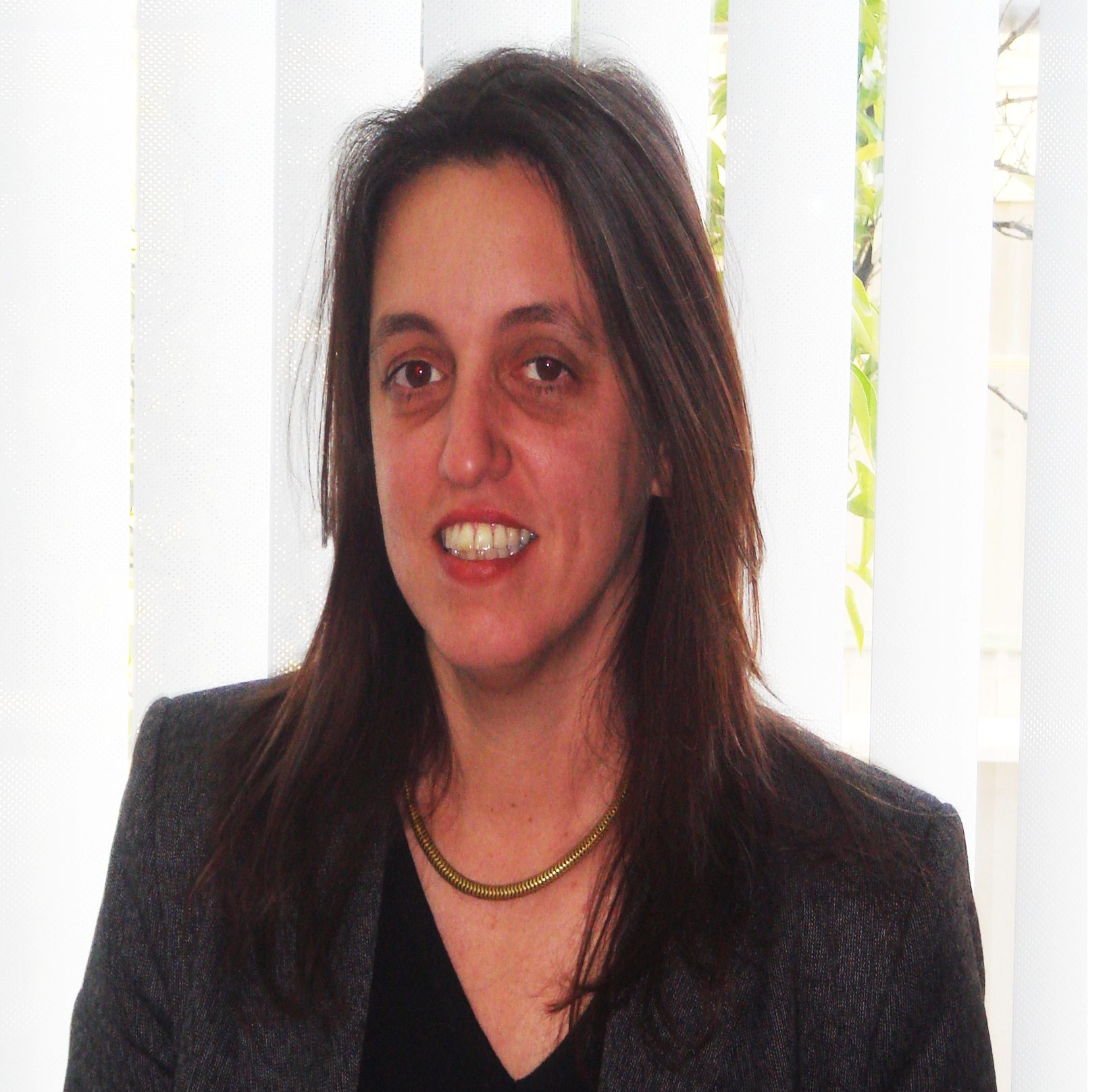 Eleni Kostika: How Can I Best Understand and Use My Skills? The Quincunx and the Yod
The Yod is an aspect pattern that has been widely discussed as a challenging pattern, emotionally and psychologically, presenting problems that are difficult to solve. The two quincunxes involved in a Yod pattern, depending on the planets involved, are either waxing or waning, and are very different in nature: Virgo or Scorpio archetypes.
As an astrologer being interested in giving practical advice to my clients, I will examine how Yod Bearers are in constant need of something that probes the mind, or in search of an application of a skill. They may possess a special skill in solving problems, or have a capacity to "see" things that others don't. Once they become conscious of that and apply it in a particular realm of life, it may serve as a very rewarding release of the inherent tension of the pattern. Mercury, Mars (and Pluto) would be planets to examine as hidden players, even if they do not feature in the pattern.
Speaker
Eleni Kostika

Speaker

Eleni Kostika is a self-employed astrologer and architect, currently based in Athens, Greece. Two seemingly different vocational orientations which originate from the same need and principle: they both aim at contributing to well-being through different means and focal points.

She offers a range of consulting services in both practices. She likes to refer to astrology as her soul's vocation and architecture as her earthly vocation. She is interested in astrology as a navigation tool for self-growth with a practical application, and architecture as projects with a soul.

Through her practice in both fields, she has been involved in writing, teaching, lecturing, and publishing and was chief editor of the bilingual architecture journal A3 Architecture (1996-1999). She has designed and organised architecture exhibitions, and she was deputy commissioner and editor of the Greek catalogue for the Greek Pavillion at the 2000 Venice Biennale of Architecture.

Eleni is an astrology Dipl. Graduate of the International Academy of Astrology, member of Panhellenic Organisation of Friends of Astrology (PA.SY.FA). She has been teaching at IAA since 2014, and is currently teaching "NAT-2 The Planets" and "NAT-7 Chart Synthesis" as part of the Natal Studies Module. She also has her private students in Greece. Besides teaching, she is focused on her client consultation practice established in 2014 seeing clients from Greece and abroad, and also pursuing her own study and research into more specialised fields in astrology.

She is regularly posting articles at her website, where you can find more information about her practice: www.aries-point.com.