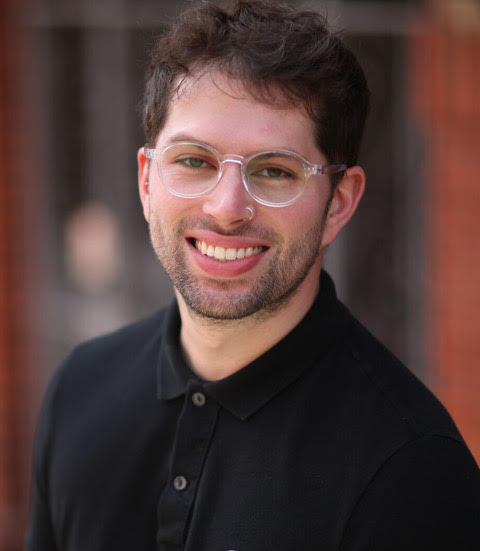 Wade Caves: The Oracle of Soul: Astrology of the Ninth House
Dreams, astrology, legal advisors, and universities, long voyages and distant places. What connects the significations of the ninth house may not be immediately obvious, but it has a lot to teach us about how we seek wisdom beyond our reach and what it is that we're doing when we connect with the Divine.
This presentation explores the origins of third and ninth house symbolism, why the luminaries are said to rejoice in these houses, and how this informs our understanding of divinational techniques.
Speaker
Wade Caves

Speaker

Wade Caves is an astrological consultant and educator specialising in horary, electional, and classical astrological technique. He was certified with honours from the Mayo School of Astrology and has expert knowledge of traditional and modern psychological methods of chart delineation. Wade's passion is in understanding the origins of astrological symbolism and finding reliable ways to put this information to practical use in consultation. He is the editor and annotator of the 300th anniversary edition of William Lilly's History of His Life and Times (Rubedo Press, 2015), and teaches for the School of Traditional Astrology (STA). His website is wadecaves.com.