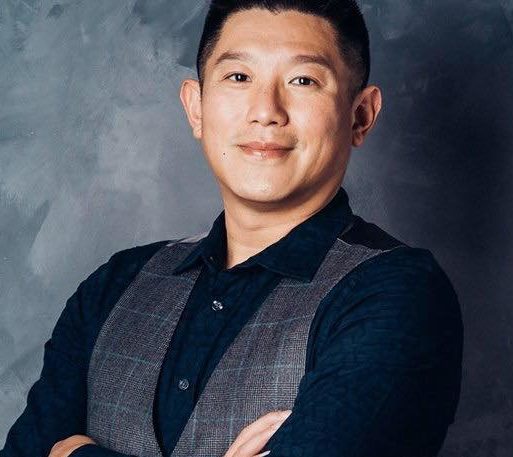 Rod Chang: The Division of the Sky in Chinese Astrology
Ancient Chinese divide the sky into seven regions. Three of them, called the Three Enclosures, are near the north celestial pole and the polar star, while the other four, the Four Symbols, are along the zodiac.
These four zodiacal regions are symbolised with totems of dragon, tiger, turtle, and bird, and are further divided into 28 mansions. In this talk, these celestial totems are introduced together with the 28 mansions, and we discuss how these astrological concepts relate to I-Ching and Feng-shui.
Speaker
Rod Chang

Speaker

Rod Chang has studied astrology for over twenty years, both through self-study and through the Faculty of Astrological Studies. His favourite aspects are mundane astrology and a humanistic approach to astrology. He has written a number of books on astrology in Chinese and has taught it in Mandarin for around ten years. He is co-founder of the Academy of Astrology with Jupiter Lai . Rod is also working closely with other Asian astrologers in Japan, South Korea, Malaysia, China, and Hong Kong in order to establish an Asian astrology network. His website is www.rodchang.com.