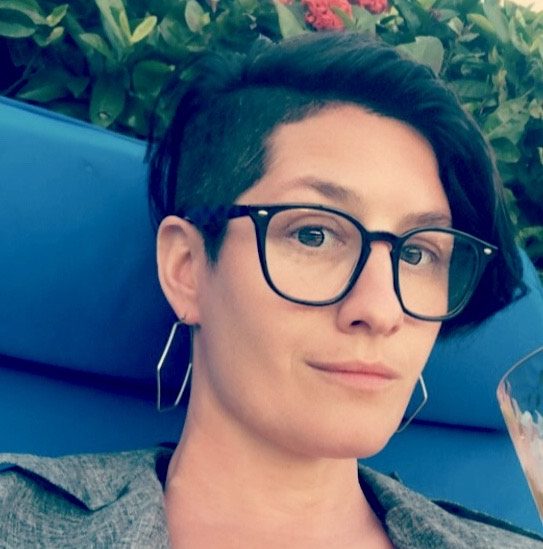 Erin Sheedy: Human Design, Ancient Advanced Science of Differentiation
Human Design is an ancient, advanced, complex science based on the synthesis of the I-Ching, Kabbalah, chakras, astrology, biochemistry, genetics, and quantum physics. For thousands of years we were seven centered beings. In 1781, Uranus was discovered and there was a quantum shift in consciousness. The solar plexus and spleen, once one chakra, split into two, making us nine centered beings and allowing greater capacity to see and perceive information, insight, synchronicities and sixth sense.
A transmission was received by Alan (Robert) Krakower in 1987 through a "voice" during his Uranus opposition. After his encounter which lasted several days, he became known as Ra Uru Hu, the founder and messenger of the Human Design system.
Explore how Human Design can help you make correct decisions based on your inner authority and strategy, not by conditioning or the mind.
Align with your energy that functions and relates according to your specific, mechanical design. Honor your form (body) and break free of unconscious non-self theme. Discover what is you and what is not you. Connect to your unique path and fully live out your gifts and talents.