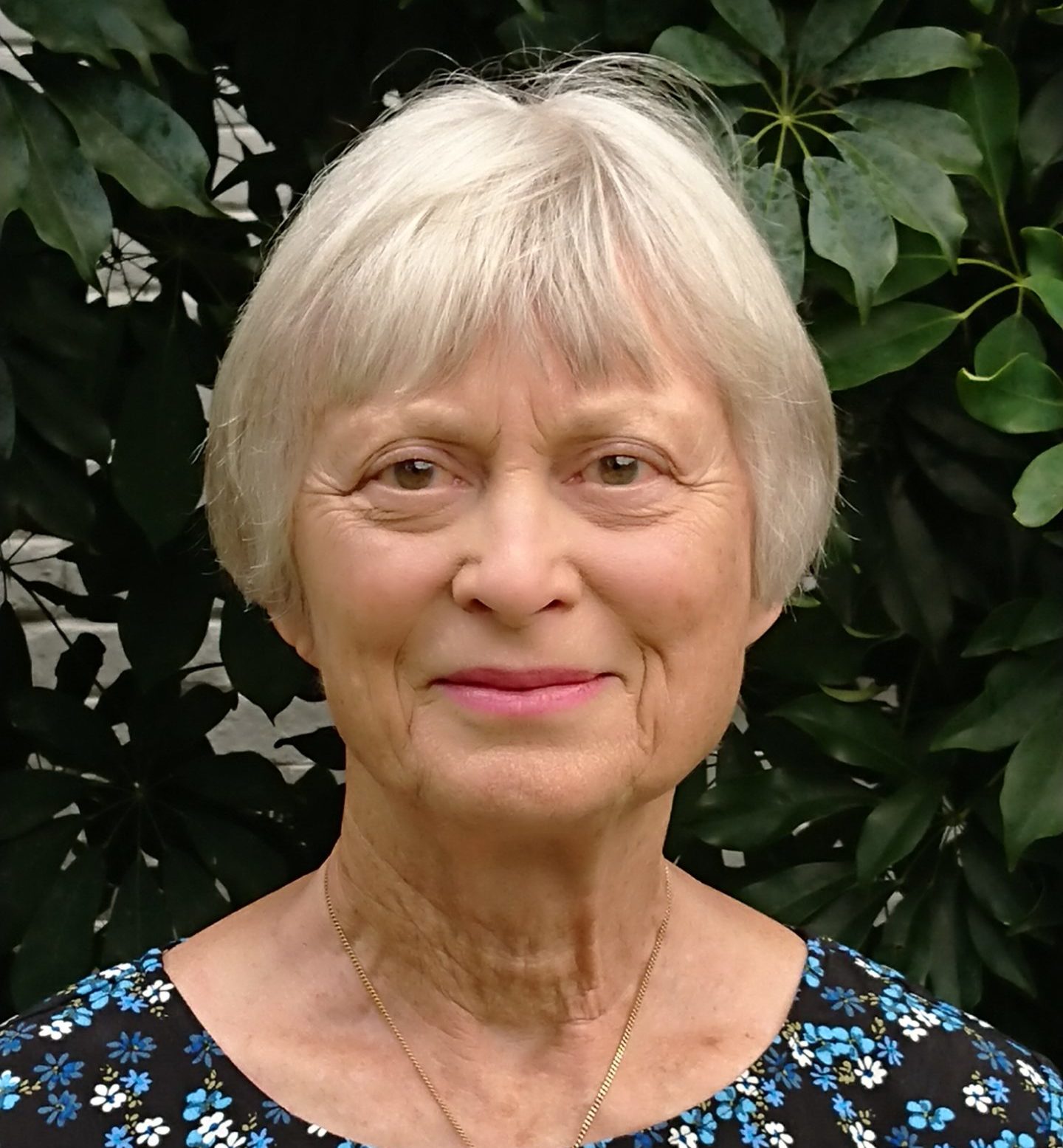 SIMULCAST, Australia: Jeanette Lewis Hill: "Our Number is 12"
This presentation explores one of the great foundations of astrology, the Number 12, which is profoundly connected with cosmic and earthly measure and life. Remembering that the chart is referenced to physical objects and spatial points, and yet expresses spiritual truths, it is natural to turn to Sacred Geometry and Sacred Number to better understand the building blocks which underlie our interpretations of the Heavens.
The mystical 12 is present in nature, psyche, society, and spirit. There are 12 signs and 12 houses; 12-fold geometry generates our common aspects. History has recorded sacred 12-tribe nations in which astrological symbolism is made manifest on earth, yielding great success for the culture during the time the system is in operation.
There is both solar and lunar knowledge in the duo of 12 and 13, where the mystical centre has been recognised in countless religions. Think of King Arthur and the 12 Knights, or Jesus and the 12 Apostles.
The study of 12 is uplifting, inspiring, and reassuring as we learn how deeply our art is based on cosmic structure.
Speaker
Jeanette Lewis Hill

Speaker

Jeannette Lewis-Hill is a native New Yorker who has lived in Western Australia since the '70s. Astrology entered her life by the front door in 1981, gradually replacing her career as an exhibiting and curating artist. Her interests are currently in medical and draconic astrology, and the foundations of astrological symbolism in geometry and number. She has a background in astrological teaching and radio, and is presently actively consulting and researching. She holds a Diploma from AGE Int'l, plus certificates in horary and medical astrology from STA and an Apprenticeship from John Frawley. She has recently retired from committee service with the FAAWA and national FAA [Australia]. Jeannette is married with two married children, four step-children and a collective dozen of grandchildren.