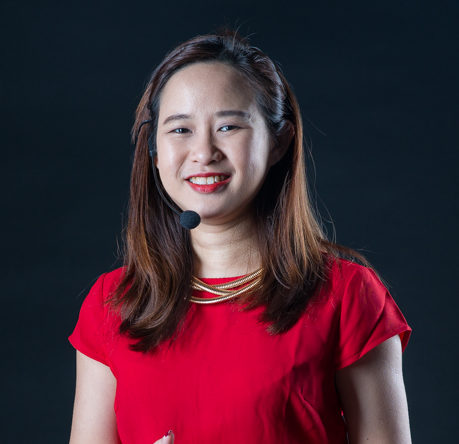 SIMULCAST, Singapore: May Sim: Astrology, Millennials, and Misfits
Millennials and Gen-Z — complete mysteries to corporations and parents worldwide. What do they really want? How do they fit into the world? May Sim explores birth chart patterns for those born 1981 and later, clarifying their differences in worldview, expectations, and behaviours.
Speaker
May Sim

Speaker

May Sim is Singapore's top Western astrologer and founder of Selfstrology Academy, Singapore's premier astrology school. She is regularly featured in the media, including the New York Times Style Magazine, and has a vast clientele across 26 countries. May Sim is the first Asian to graduate from the International Academy of Astrology (IAA). She is most known for her unique method of applying psychological astrology, which has been credited with helping individuals achieve personal and career transformations.