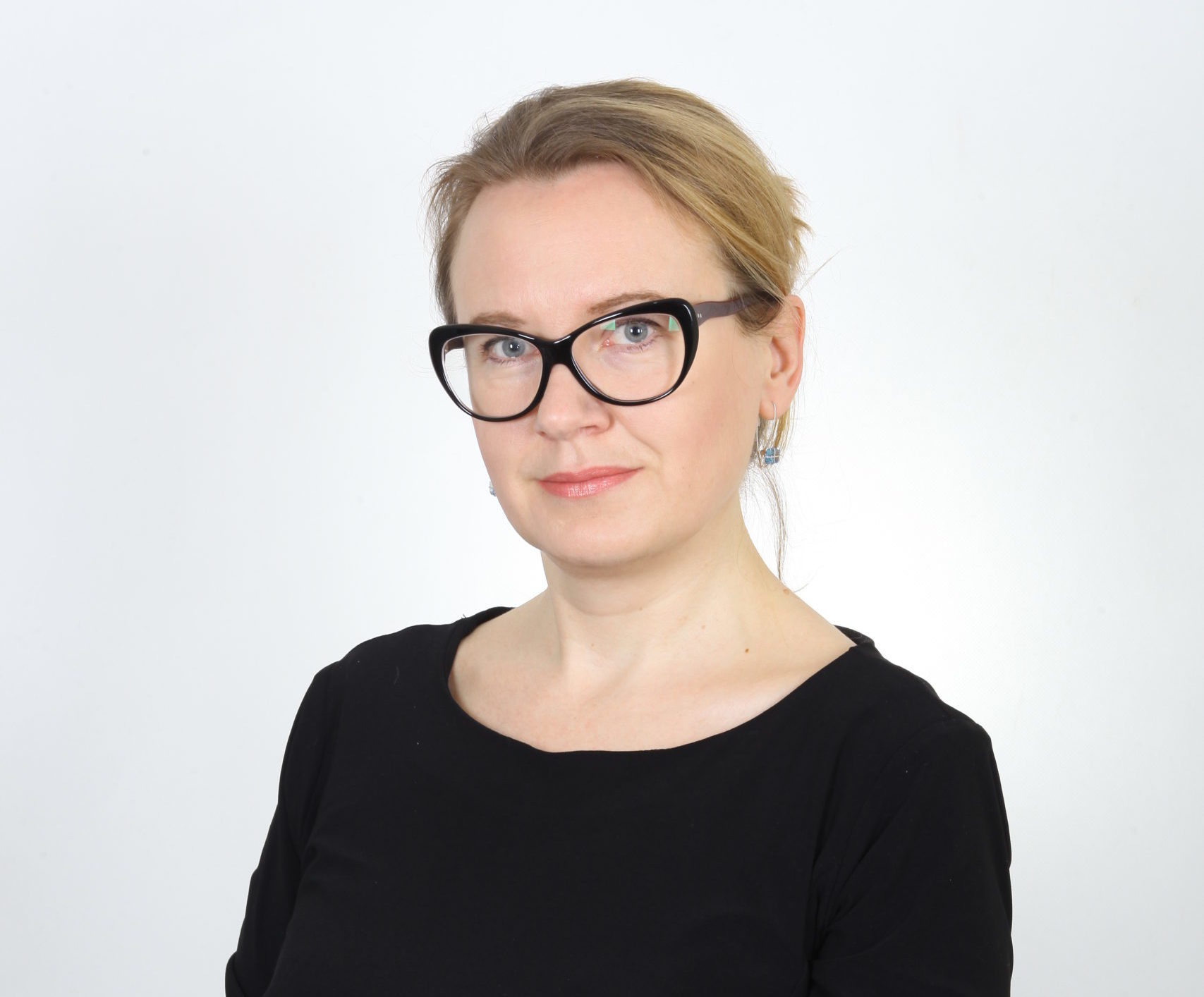 SIMULCAST, Poland: Miłosława Krogulska: Mars in Transits – Work Fast, but Think Twice
Do you know this feeling when you've got too much work on your plate and your eyes are bigger than your belly? Time flies and people don't help you, just slow you down? Don't panic, this is Mars in transit! He brings a big portion of energy, but many astrologers do not follow these transits seriously. Can we use this energy for effective work in everyday life and how do we do this? This lecture examines Mars in natal charts and in transits to avoid getting into conflicts and accidents.
Speaker
Miłosława Krogulska

Speaker

Miłosława Krogulska is a Polish astrologer and astrology teacher with 25 years of experience. Her books and articles are published in nationwide press, and her TV/radio appearances popularize astrology in Poland. She runs the Warsaw School of Astrology. She is also a co-founder of The Polish Astrological Association and publisher of two trimonthly magazine The Tarotist and Professional Astrology. Member of British Astrological Association since 2002. She lives and works in Warsaw, Poland.