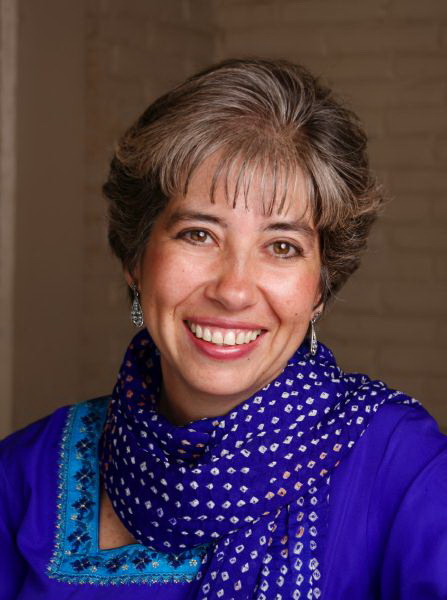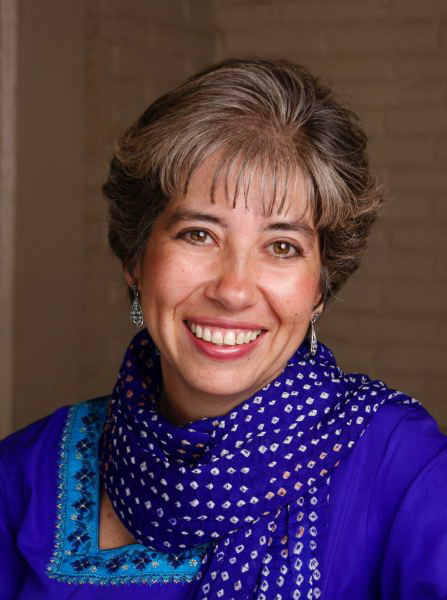 SIMULCAST, Mexico: Mónica Escalante-Ochoa: Lilith
Lilith represents the desire and force to live in equality between women and men and not be dominated by an authority in which we don't believe. When Lilith is emphasized in the natal chat, the person strongly lives out Lilith's energy.
Because the four astrological Liliths — Dark Moon, Black Moon, Asteroid 1181, and Algol — share the Lilith myth, they have similar characteristics. However, it is often possible to differentiate how each one works.
Speaker
Mónica Escalante-Ochoa

Speaker

Mónica Escalante-Ochoa is a Mexican astrologer with NCGR-PAA Level IV certification. She is president and founder of the AstroMéxico Chapter. Mónica has been a practicing astrologer since 1996. She has written astrological articles as well as four books. She has been a speaker at International conferences NCGR, UAC, and at Astro Lodge. She is part of NCGR-PAA board. She also teaches at the International Academy of Astrology.