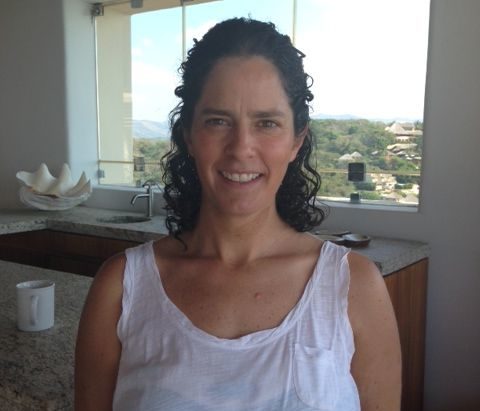 SIMULCAST, Mexico: Maru Dieguez: Understanding My Path in Life and Making the Most of It
Midheaven: Our Window to the World
This lecture is about the different ways to approach one's image to the world, through the natal chart. It goes deeper into the wonderful world that helps each person to fulfill their purpose by doing what they choose to in this life time.
The lecture gives a clear vision of the midheaven, that can be useful in the consulting area by giving a complete understanding of the signs, host planets, and aspects. It has a new concept of the main planet for the midheaven when reading a chart. This is a very practical lecture, with a lot of examples that can help the audience understand the principles raised.
This is an intermediate-level lecture, as it introduces a new way to look at the midheaven.
Speakers
Maru Dieguez

Speaker

I have a major in marketing and worked in the field for 10 years, my last job as brand manager at Gillette.

In 2003 I took astrology as a second career, completing all levels. In 2011 I started working as an astrology consultant in a Yoga Center in Mexico.

In 2015 I opened a Holistic Organic Center, where we had several disciplines: astrology, thetahealing, yoga, Chi Kung, massages, and an organic store. We had a monthly conference with different topics, aimed at helping our clients to work with themselves, and astrology was always a top pick for them. In January 2019 my Mars, lord of the 10th house, was hit by the eclipse in 15˚25' Capricorn, and I closed the Center.

After that I remained with my consultation practice and started working on a book for non-astrologers, which will be published in the second quarter of this year.

I've given over 10 lectures for Astromexico, and I also participated as a speaker in the Breaking Down the Borders web conference in 2014.