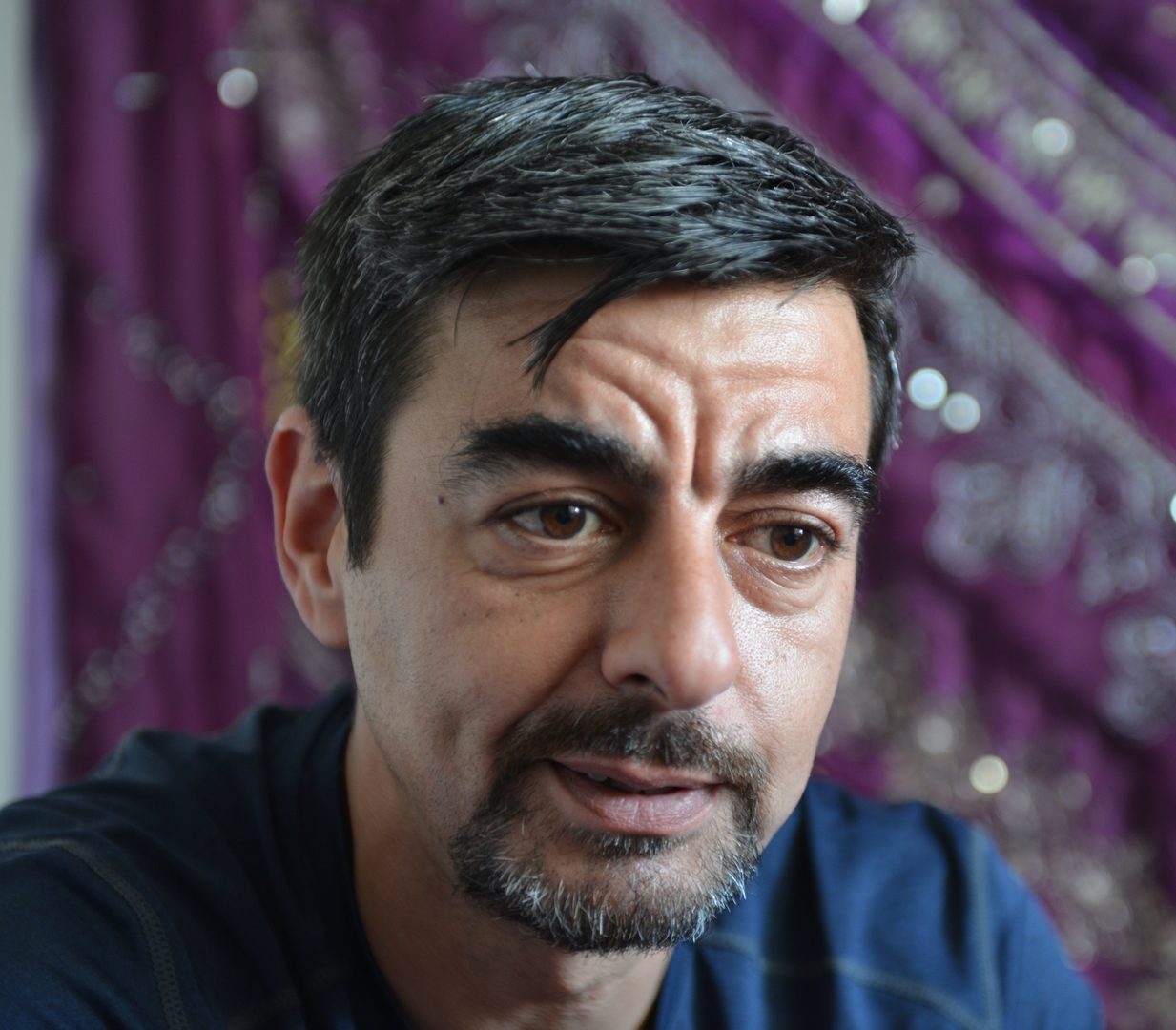 Nuno Michaels: A Rough Guide for Rough Times
Times of crisis are times of opportunity – and we are all living in exceptionally demanding times.
Astrology has a unique and deeply insightful way of pointing out the main opportunities and existential demands that our collective and individual growth requires from us now; and at the same time maybe we are having an opportunity to develop what the Buddhists call "the Perfections" (of Spirit).
In this short, condensed version of an on-line course aimed at helping people navigate these challenging times we will present the main tasks, challenges and opportunities that these times are presenting  if we can bring in a little astrology, a little psychology, and a little Buddhist wisdom.
Speaker
Nuno Michaels ISAR-CAP

Speaker

Nuno Michaels, ISAR-CAP, is from Portugal and has been a full-time astrological counselor for 20 years.

A former faculty member of Quiron – Centro Português de Astrologia, Nuno's approach draws from modern psychology, astrology, his studies in the ancient wisdom teachings, and from his own training as a therapist and healer.

He has an academic background in Communication Sciences and in Clinical Psychology and is a certified healer by the Brofman Foundation for the Advancement of Healing. He teaches in three languages, has hosted his own television program in Lisbon, and has done numerous radio broadcasts. He served in the past as ISAR's Vice-President for Portugal.