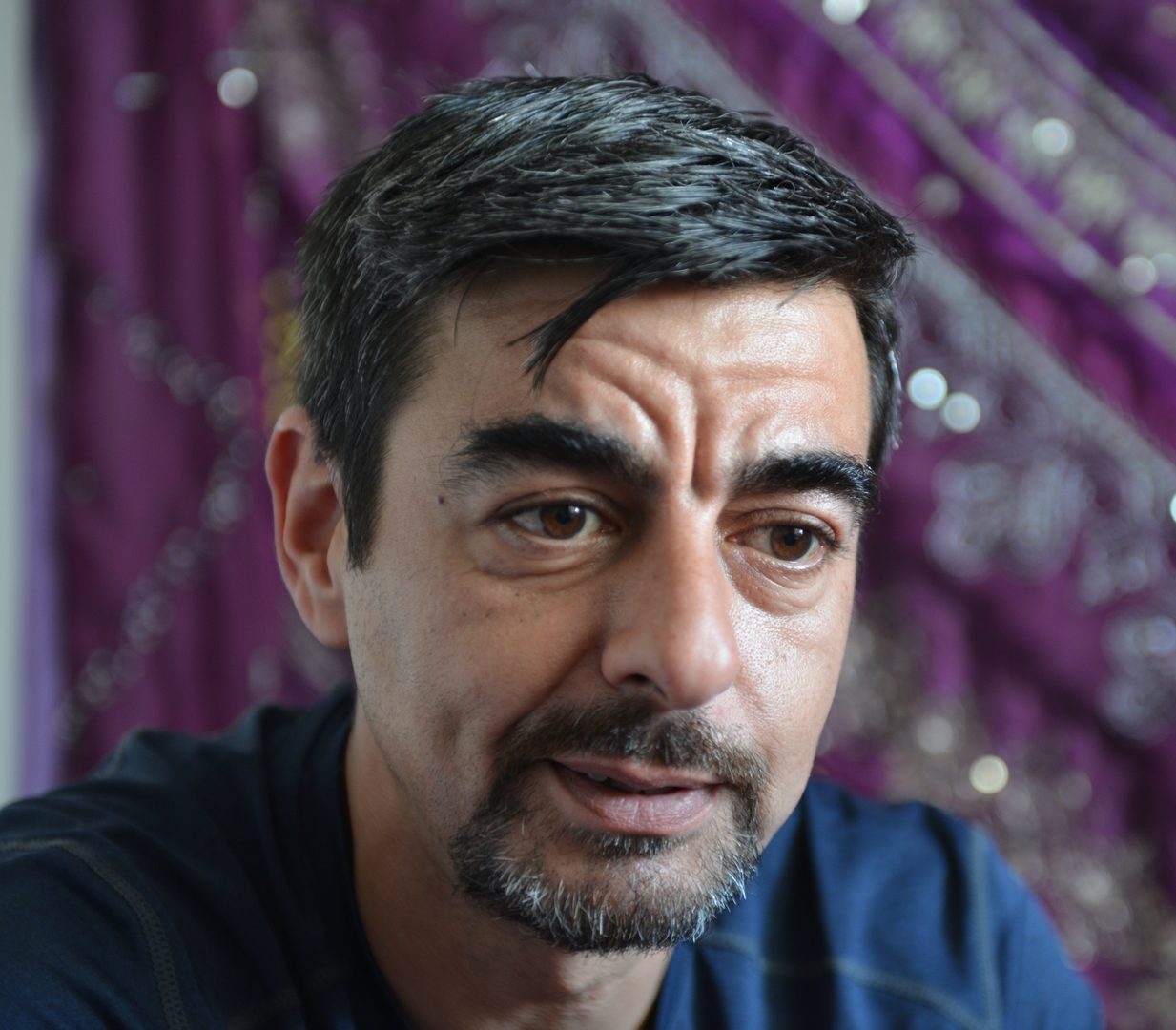 Nuno Michaels: On Love, Attachment, and the Astrology of Early Childhood
Relationships are central to our lives. They are also highly therapeutic, because they tend to bring our best and our worst up to the surface: our wounds, our demons, our traumas. How loved and secured we once felt. Or not. How dependent, angry, frightened, sad, defensive, or detached we still feel, deep inside, to this day.
In this presentation, we look at what the psychological theories of attachment in early childhood and studies on attachment styles and relationships have to remind and teach us astrologers when consulting with clients on the subject of relationships: adult, loving, positive, healthy relationships. And the astrology of it all.
Speakers
Nuno Michaels ISAR-CAP

Speaker

Nuno Michaels, ISAR-CAP, is from Portugal and has been a full-time astrological counselor for 20 years.

A former faculty member of Quiron – Centro Português de Astrologia, Nuno's approach draws from modern psychology, astrology, his studies in the ancient wisdom teachings, and from his own training as a therapist and healer.

He has an academic background in Communication Sciences and in Clinical Psychology and is a certified healer by the Brofman Foundation for the Advancement of Healing. He teaches in three languages, has hosted his own television program in Lisbon, and has done numerous radio broadcasts. He served in the past as ISAR's Vice-President for Portugal.