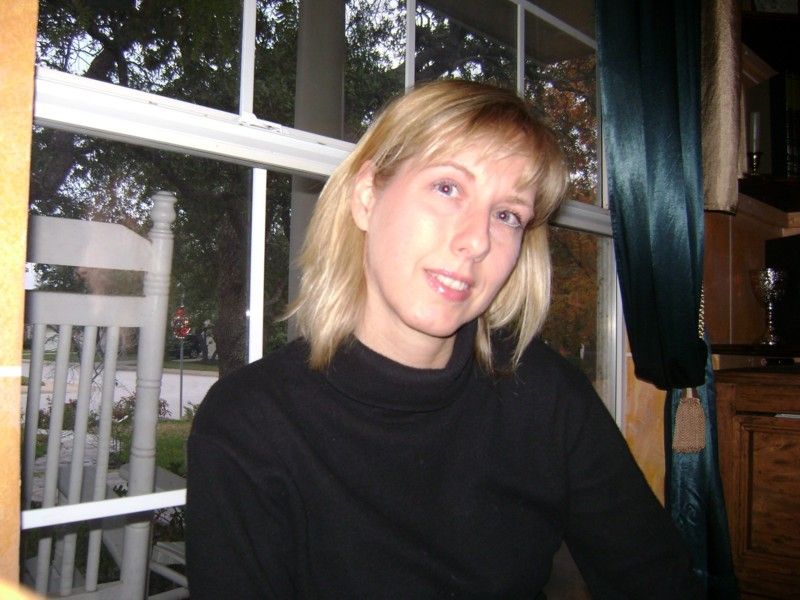 Maria Mateus: Outlining Your Life's Story in Your Chart
Astrologers have lots of timing techniques, and we each have our preferred pet methods. Each of these methods gives us glimpses into particular changes in our lives. But we don't really have a way to categorize these methods or be able to anticipate where certain changes will show up. For most of us, the holy grail of timing would be if we could just look at our natal chart and from that single chart, outline the most significant changes in our life story.
After 15 years of searching for just such a technique, I believe we can finally access this information easily and reliably from our birth charts alone. This talk explains how you can outline the major life changes from your own chart and do so chronologically!
Speaker
Maria Mateus

Speaker

Maria has been a student of astrology for 34 years! She's open to all astrological schools, but maintains a special interest in research, history, linguistics, and ancient techniques. She believes the key to understanding all of astrology is to understand the manner in which logos (language and mind) reflects the world we live in. In 2002, her desire to demystify the relationship between inner emotional states and outer world manifestations of those states led her on an ongoing 16-year investigation that culminated in the development of the LINCOS grammatical approach to astrology. Maria has lectured at conferences and workshops around the world and taught at the International Academy of Astrology and at Kepler College. She's written for several publications and has translated two books on classical astrological techniques. She holds a BA in Psychology from the University of Texas, and is one of five people in the nation who hold an MA in Astrology.