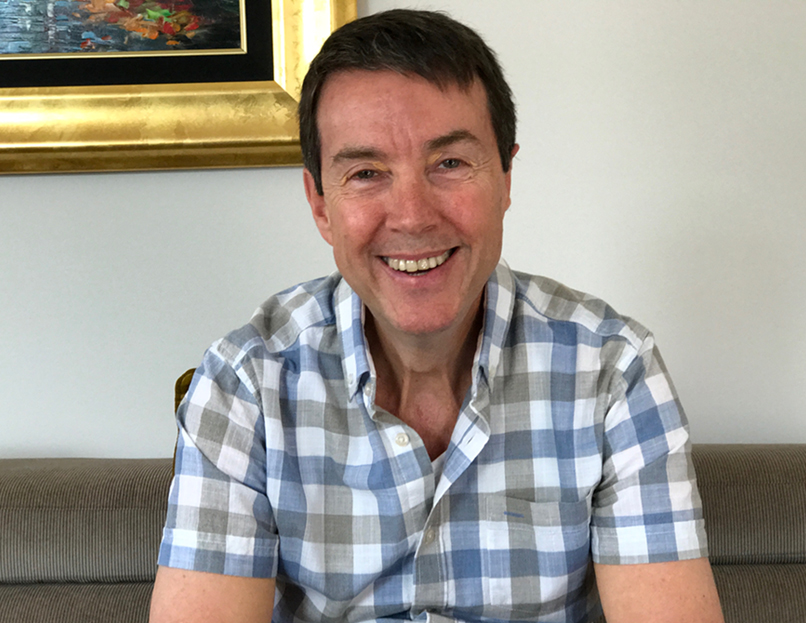 Marc Laurenson: Reading the Chart from the South Node Out
Beginning a natal reading from the Lunar South Node gives the chart its springboard. Like when watching series 2, we need to remember where series 1 left off. How can we truly understand the dynamics in the current chart without knowing why it was created that way? In this talk I will demonstrate how the natal chart makes much more sense when you can see it in the context of its former story.
Speaker
Marc Laurenson

Speaker

Marc Laurenson is a consulting astrologer, teacher and speaker with 25 years experience.

He is an Accredited Astrology Teacher with the Federation of Australian Astrologers as well as achieving their Diploma in Astrology.

Marc is the creator and key facilitator of Sydney Astrology School in Australia which has been running successfully since 2007, going online to international students in 2017. Marc runs his own consulting business Marc Laurenson Astrology, helping to guide clients to live more fulfilling lives

Marc has an evolutionary approach to astrology using astrology as a tool for personal and spiritual development.

Marc has shared his knowledge on the talk and lecture circuit throughout Australia and New Zealand, including the 2020 FAA Conference, AANSW, SARS, QFA and AFNZ. He has written for many publications including Wellbeing Astrology Magazine, SuperLiving, Sage, FAA Journal, and Use Nature.

Marc has also been featured on the Channel 10 News with Astro Updates

His websites are sydneyastrologyschool.com and marclaurenson.com.