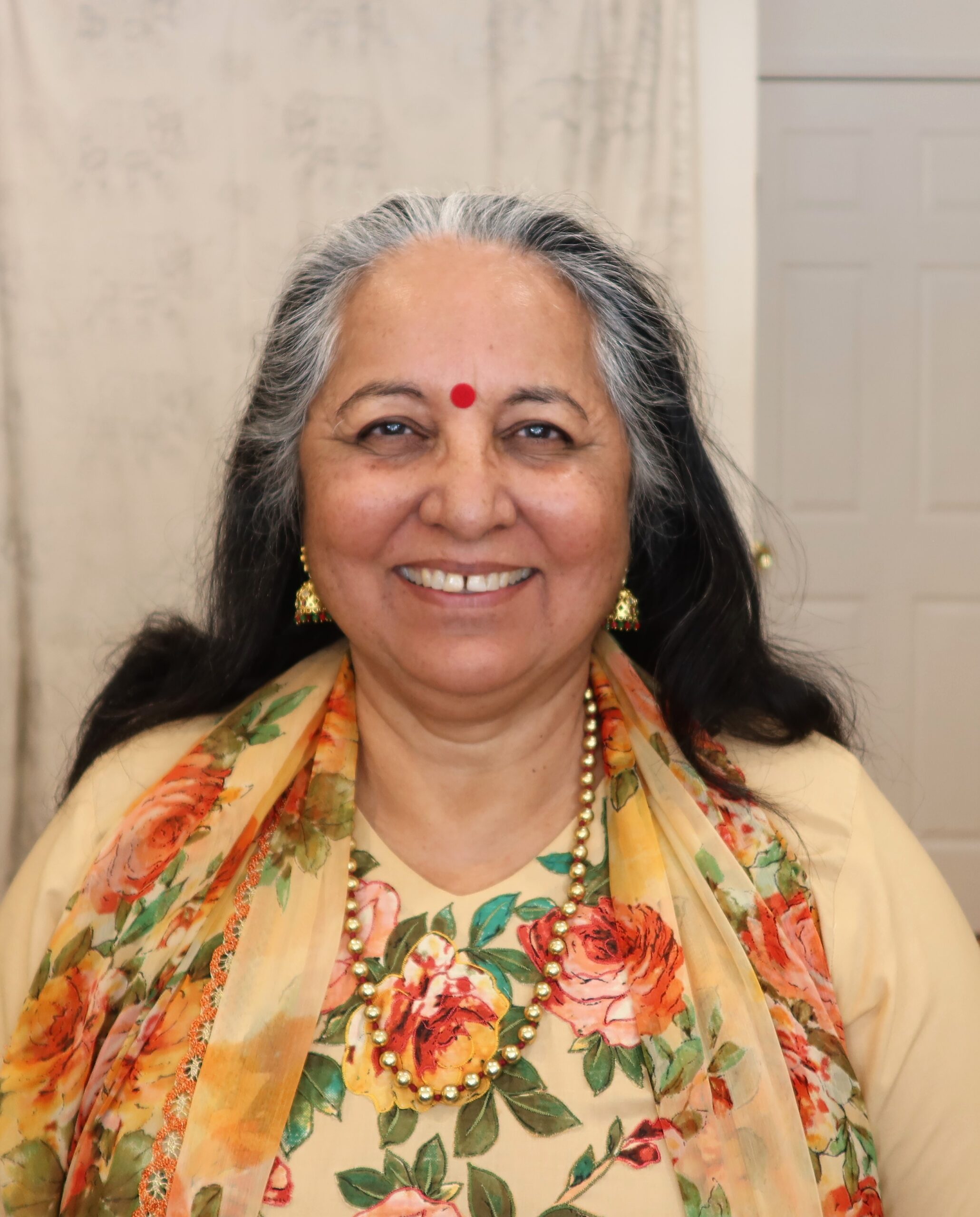 Komilla Sutton: Isolated Moon
The isolated Moon is known as Kemadruma Yoga in Vedic Astrology. It is created when Moon is isolated and does not have planets either in the sign or in the adjoining Rashi. This makes for an isolated personality, a person who feels alone even in a crowd. They can be very individualistic and detached, too.
Komilla discusses how the yoga is formed, what the cancellations are, and most importantly, how to deal with the aloneness and emotional instability that this yoga brings. Also guidance to astrologers on how they can help their clients on coping with the Kemadruma.
Speaker
Komilla Sutton

Speaker

Komilla Sutton is an internationally renowned consultant, teacher and lecturer since 1995. Her Academy teaches a three-year online study program plus advanced courses. She is the co-founder and chairman of the British Association of Vedic Astrology. She was on the Faculty of American College of Vedic Astrology and the Council of Astrological Association of Great Britain. She has been leading trips to India since 1999, and from 2013 she has sponsored annual Vedic astrology conferences.
Author: Nakshatra: Stars beyond the Zodiac, Personal Panchanga, The Essentials of Vedic Astrology, Lunar Nodes – Crisis and Redemption, Vedic Love Signs and Vedic Astrology.

Website: www.Komilla.com
YouTube: https://www.youtube.com/c/KomillaSutton