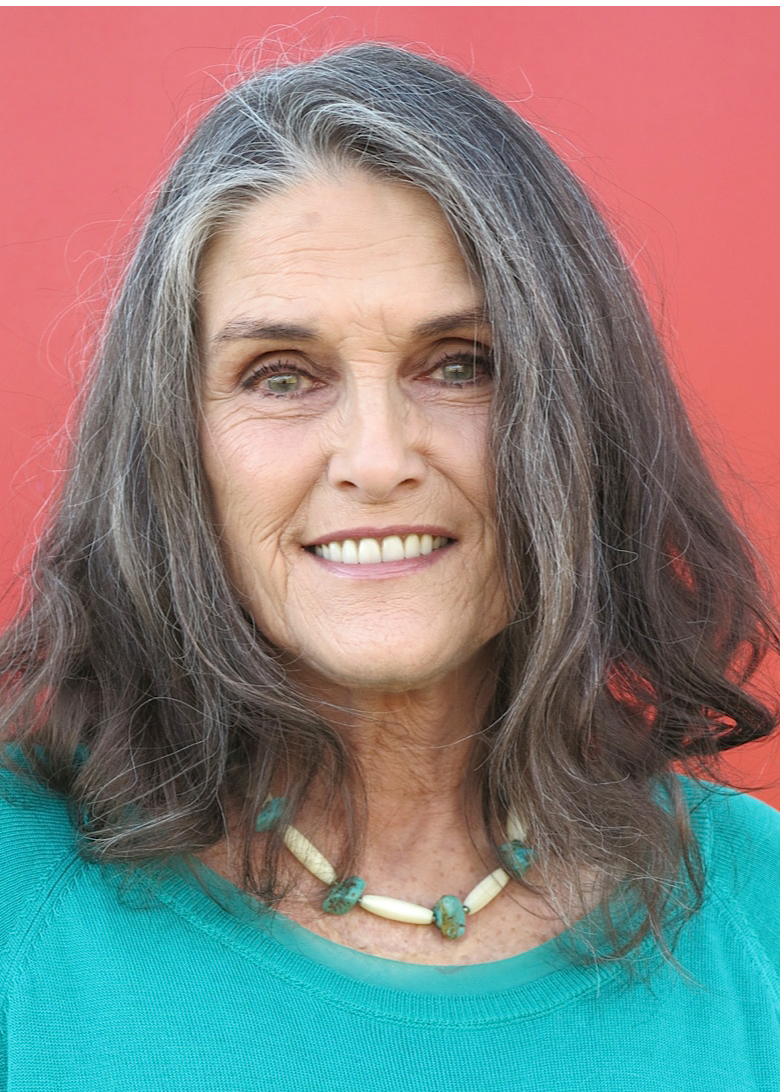 Erin Sullivan: Kennedy and Freud Traveled to Their Pluto Lines and . . .
Astro*Carto*Graphy and Relocation
Erin discusses in plain language how A*C*G and relocation "work."
Speakers
Erin Sullivan

Speaker

Erin Sullivan is a world astrologer . . . she has taught for over 45 years. Her love for astrology began at age 16, and is growing and expanding even today at 72. She teaches worldwide, has traveled in her time to many continents and countries, doing depth workshops, speaking, and teaching both psychological and hard-core astrology.

Erin has written seven books on astrology, including Retrograde Planets, Saturn in Transit, Family Dynamics, and Midlife and Aging.

She has two full astrology courses on her website (www.erinsullivan.com in the store for you to explore and purchase. Learn at your own pace.