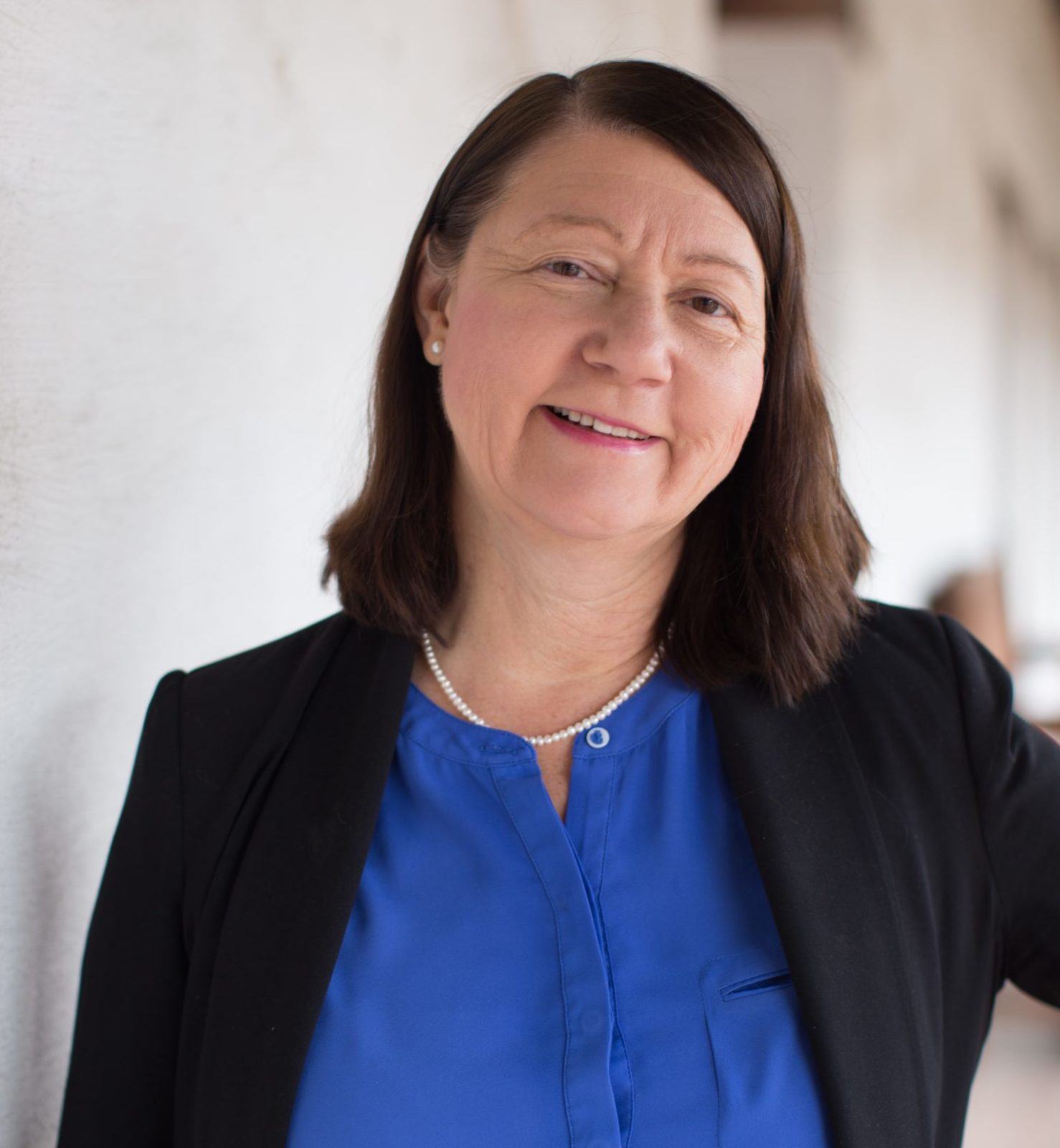 Cathy Coleman: The Transformative Power of Pluto
Cathy discusses the transformative power of Pluto through a look at its meaning in one's horoscope, and through Plutonic themes in family patterns and transits over personal planets. Pluto symbolizes an extremely concentrated power to destroy, give birth, empower, and transform. This talk examines how people can best bring forth the energy of Pluto into greater consciousness and consciously use this dynamic personal power.
Speaker
Cathy Coleman

Speaker

Cathy Coleman holds a doctorate in East-West psychology from the California Institute of Integral Studies, and is a Level IV NCGR-PAA Consulting Astrologer and Jyotishi, ACVA Level I. She is a graduate of the Online College of Astrology (OCA), the College of Vedic Astrology, Komilla Academy, and is a certified Astro*Carto*Grapher. She was president of Kepler College 2001-2003. She is president and education director of the San Francisco chapter of NCGR; director of education of NCGR-PAA (Professional Astrologers' Alliance); and is on the American College of Vedic Astrology steering committee. She writes a weekly astrological blog for subscribers and for the Bodhi Tree Bookstore (www.cathycoleman.co).