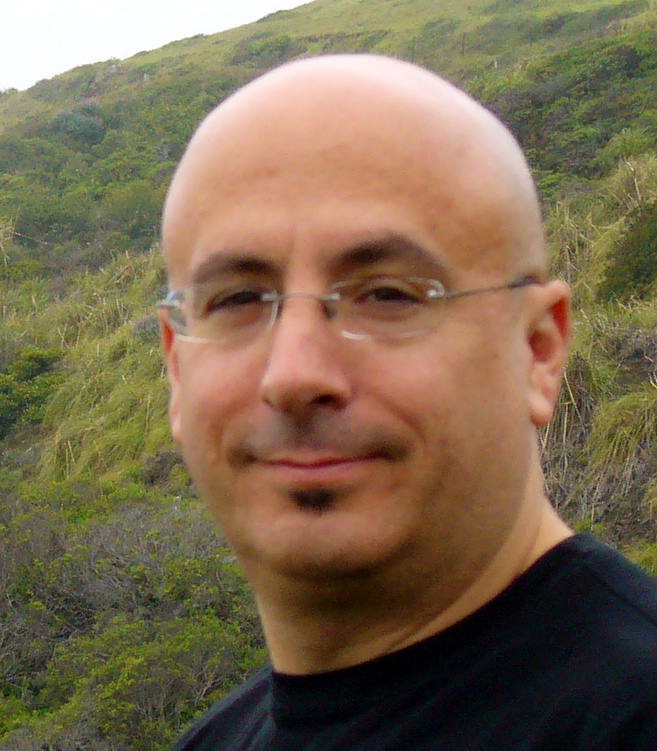 Armand Diaz: A Matter of Semantics: The Changing Meaning of Planets, Signs, and Houses
The meaning of astrological symbols is not static, but continually evolving to reflect changes in the world and our understanding of the Cosmos. In this session, we take a journey through select planets, signs, and houses to see how they have developed in the past and may change in the future.
Speaker
Armand Diaz

Speaker

Armand Diaz, Ph.D., is an NCGR-PAA Level IV certified Consulting Astrologer. He is President of NCGR, as well as acting Publications Director. Armand is Books and Articles Editor for the Astrology News Service, and Contributing Editor to NCGR's Enews. His book credits include Integral Astrology: Understanding the Ancient Discipline in the Contemporary World and Transpersonal Astrology. Separating Aspects, his most recent book, is about relationship astrology. Armand can be reached at Consultations@ArmandDiaz.com.