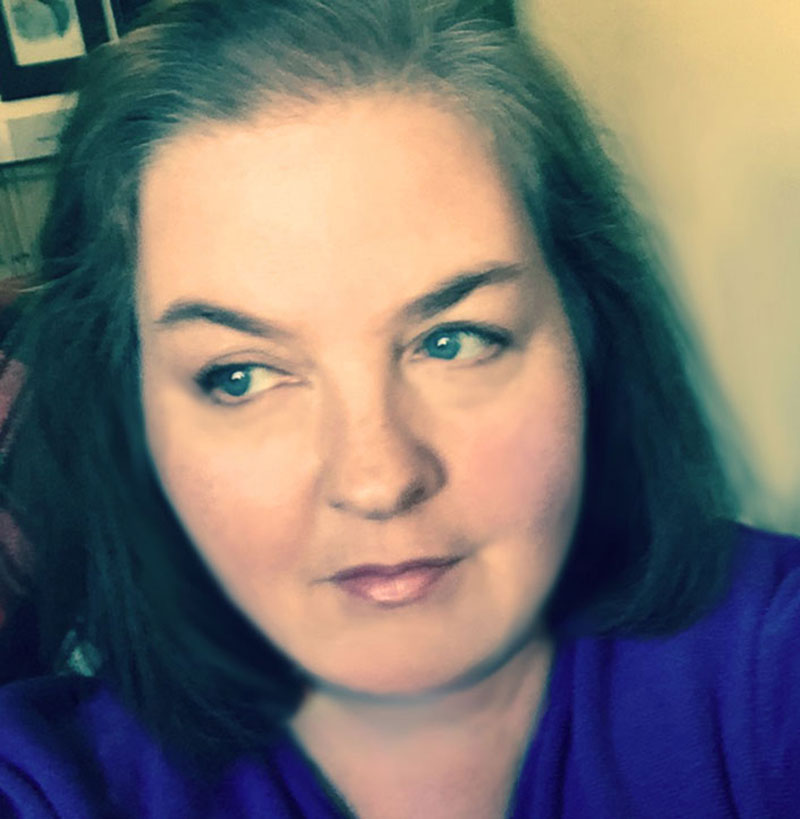 April Elliott Kent: Saints and Suckers: Neptune in Relationship
To create a happy partnership with another person, it's important to believe in their essential goodness and to have faith in their highest potential. Enter Neptune, the planet of unconditional love – but also of rose-colored glasses. Neptune has a reputation for deception and disillusionment, too – and when those glasses come off, some partners are not what they appeared to be. How do Neptune's illusions and delusions affect the process of choosing and creating partnerships?
Speaker
April Elliott Kent

Speaker

April Elliott Kent has practiced astrology professionally since 1990. She's the author of three books, including Astrological Transits and The Essential Guide to Practical Astrology; her astrological writing has also appeared in TMA and Dell Horoscope. April serves on the AFAN Steering committee, is the past president of the San Diego Astrological Society, and is a member of ISAR, OPA, and NCGR. She lives with her husband in San Diego, California.